Musique Royale presents BEST OF BOXWOOD 2014 on Wednesday, July 30, 7.30 PM, at Malagawatch United Church, Highland Village, Iona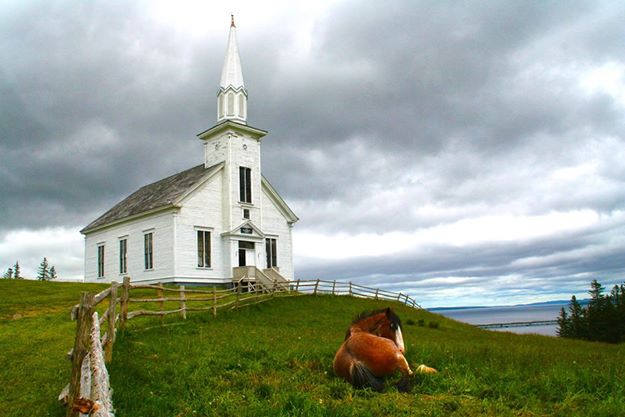 Tags:
Music And Entertainment


Best of Boxwood gathers the renowned artists presented at the annual Boxwood Festival & Workshop in Lunenburg for an explosion of musical traditions.
Their lively program captures the fun, passion, and powerful connections between traditional folk music of Maritime Canada, Ireland, Scotland, and beyond and their roots in the baroque and renaissance.
Featuring some of the top artists across the spectrum of Irish, Cape Breton, Scottish, Maritime, ballad singing, and baroque music, a concert with any one of these amazing musicians would make for a great evening; together it's an opportunity not to be missed.
Featuring William Coulter, guitar; David Greenberg, Cape Breton and baroque violin; Nuala Kennedy, Irish flute and songs; Alison McGillivray, cello; Chris Norman, flutes, pipes, and songs; and Eamon O'Leary, ballads, banjo, and guitar.
Malagawatch United Church, Highland Village, Iona 4119 Highway 223 Iona, NS Tickets: $20 general | $10 student Available at Museum Gift Shop, (902) 725-2272 www.highlandvillage.ca by reservation from the MR Box Office at (902) 634-9994 or stjartsalliance@eastlink.ca, and at the door.
A festival of music in historic Nova Scotia, Musique Royale has been bringing music to the far corners of the province for decades and highlighting the architectural beauty and historic significance of each of its venues.
Founded in 1985 by John Grew and a group of early music devotees, the organization has grown under current Artistic and Managing Director, Barbara Butler to include outstanding concerts throughout the year.
Artistic & Managing Director Barbara Butler | (902) 624-0506 | barbara.butler@ns.sympatico.ca Tour Coordinator & Media Relations Jolanta Lorenc | (902) 237-8109 | jmlorenc@gmail.com Box Office & General Enquiries Ruth McConnell | (902) 634-9994 | stjartsalliance@eastlink.ca
Musique Royale is happy to provide further information on their concerts and artists for use in media outlets, to coordinate interviews, and to offer special ticket give-aways for radio and television. www.musiqueroyale.com
Paste this link into your browser to read the write-up in the Chronicle Herald. http://thechronicleherald.ca/concerts/event/1212544-musique-royale-presents-best-of-boxwood-2014-on-wednesday-july-30-730-pm-at-m