The First Spears Of Asparagus 2019 Have Been Sighted!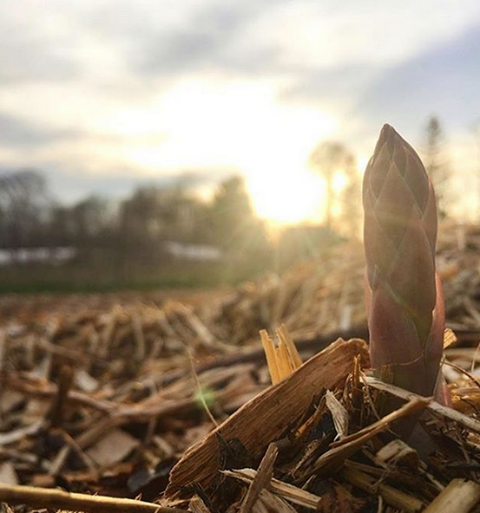 Tags:
Gardening And Food


Today is the first day I've searched the asparagus beds this year. Voila! They are here. I'm not really sure when the tiny mauve tips broke ground.
They grow very slowly at first. I'll have to wait another 2 to 3 weeks for the spears to get big enough to harvest.