Britain Has a Russia Collusion Scandal Now. It Looks Exactly Like Trump's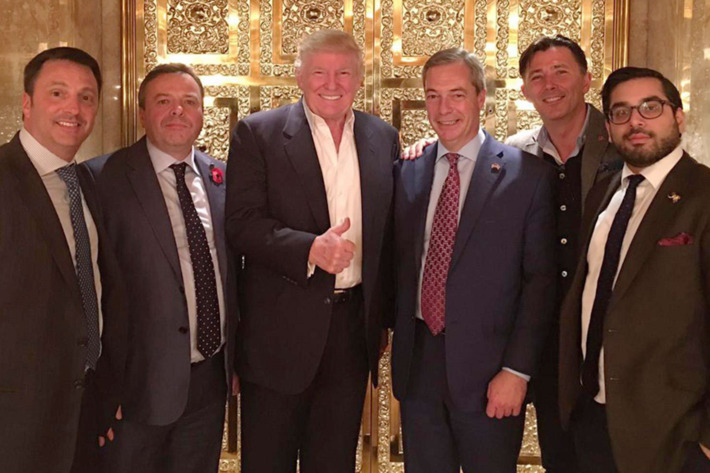 Tags:
News You Can Use


The most important thing to understand about the Russia scandal is that it perfectly fits a clear pattern of behavior. What Vladimir Putin is accused of doing to help Donald Trump win the presidency is essentially identical to what he is either accused of or proven to have done to help many other right-wing candidates in many other countries. As the plot in the United States is slowly exposed, a remarkably similar one in the United Kingdom is quickly surfacing.
This could happen here. It could happen anywhere. It happened in the U.S. and other countries around the globe. Stay informed, stay alert. Vote carefully.
Click on the link for more information. Excerpts from nymag.com.
Download File
britains-russia-collusion-scandal-looks-just-like-trumps.html?utm_source=tw&utm_medium=s3&utm_campaign=sharebutton-b