'Facebook doesn't care': Activists say accounts removed despite Zuckerberg's free-speech stance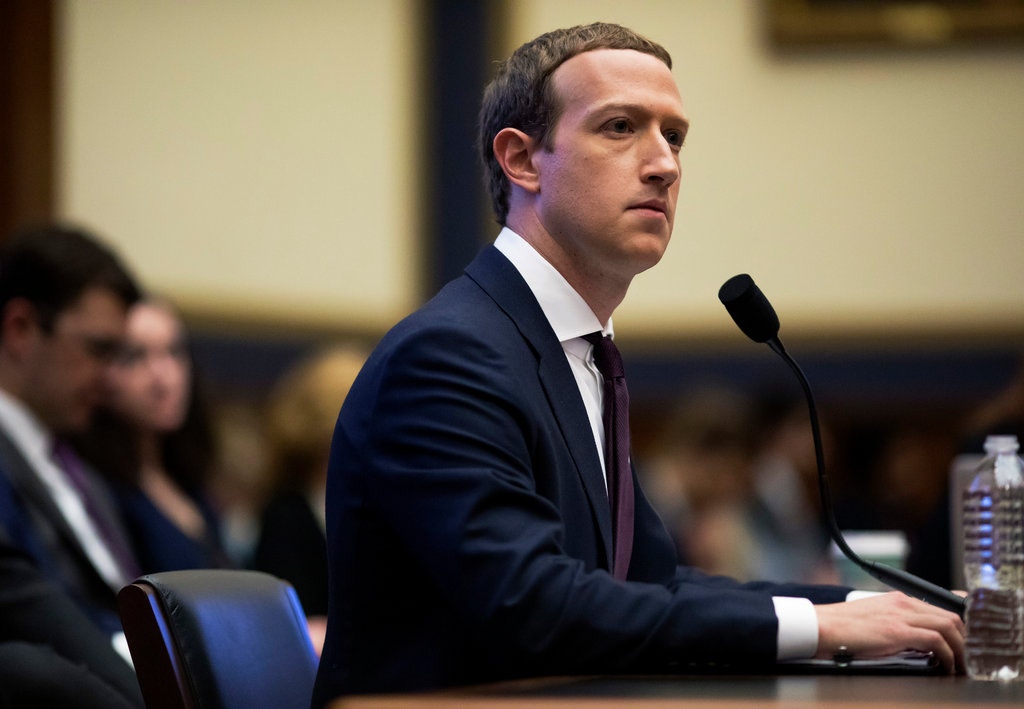 Tags:
Shirking Responsibility
Lacking Morals
Absent of Conscience
Self-Aggrandizing


Would you like to know why I am no longer on Facebook or Zuckerberg's other social media platform, Instagram? Would he be categorized as a sociopath? Click on the link below.
From MSNBC: Dozens of Tunisian, Syrian and Palestinian activists and journalists, many of whom use the platform to document human rights abuses in the region, say their Facebook accounts have been deactivated over the last few months.
Civil liberties and human rights groups have argued this shows that Facebook appeals to free speech principles only when they are politically advantageous.
Download File
facebook-doesn-t-care-activists-say-accounts-removed-despite-zuckerberg-n1231110