First Frost This Morning 28.9F/-1C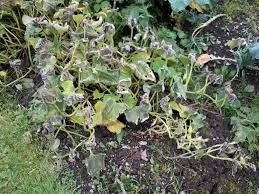 Tags:
Killing Frost


The season's killing frost arrived this morning. Isn't this rather late in the season for it?
I haven't ventured outdoors but looking out the window I see frost sparkles everywhere. As long as you are warm and safe inside, it's a beautiful sight to see.