Asparagus Lasagna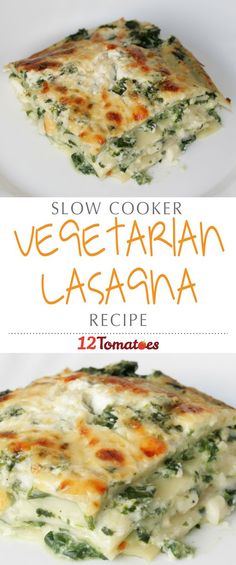 Tags:
Eat Local
Vegetarian


The asparagus is providing an abundance of spears now that we've had rain and warmth. The spears are piling up.
There was a half box of lasagna noodles on the pantry shelf, a few mushrooms lingering in the fridge and chopped leeks in the freezer from the spring harvest.
I sauteed the mushrooms, asparagus (cut in 1" pieces on the bias) and leeks, made up 2 cups of thin bechamel with a splash of white wine, plucked a couple of small sprigs of thyme and layered it all in my rice cooker's slow cooker insert, with enough sauce on the bottom to cover. I shredded a little of 3 different cheeses that I happened to have on hand and put the last of that on top.
No need to cook the lasagna noodles, they will soften in the sauce as it cooks. (Break the pieces to fit the slow cooker.) Better yet, assemble it the night before and give it an extra 1/2 hour to cook.
After cooking on high for 2 1/2 hours, it was ready to eat. It was good!
A little leftover ham or bacon or even prosciutto would give it a little extra protein, it doesn't take much.
Round out the meal with a leafy salad and simmered carrots dressed with a little butter and parsley. Enjoy!
Click on the link below for a different version of pasta with asparagus. Whole Foods is one of my favorite go-to sources for cooking inspiration.