Elderdog Plant Sale Tomorrow 1-3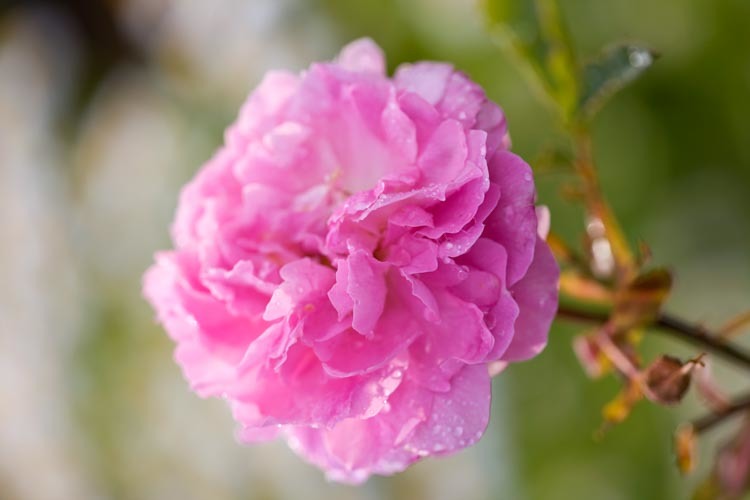 Tags:
Fundraiser
Gardening


There will be a varied assortment of plants and seeds to share at The Carriage House in Port Hawkesbury tomorrow 1-3.
Only 3 Dorothy Perkins roses are available so come early if you want one.
There will be plenty of summer garlic for eating or planting and heirloom French Pumpkin starts.