Shock Collars Are Bad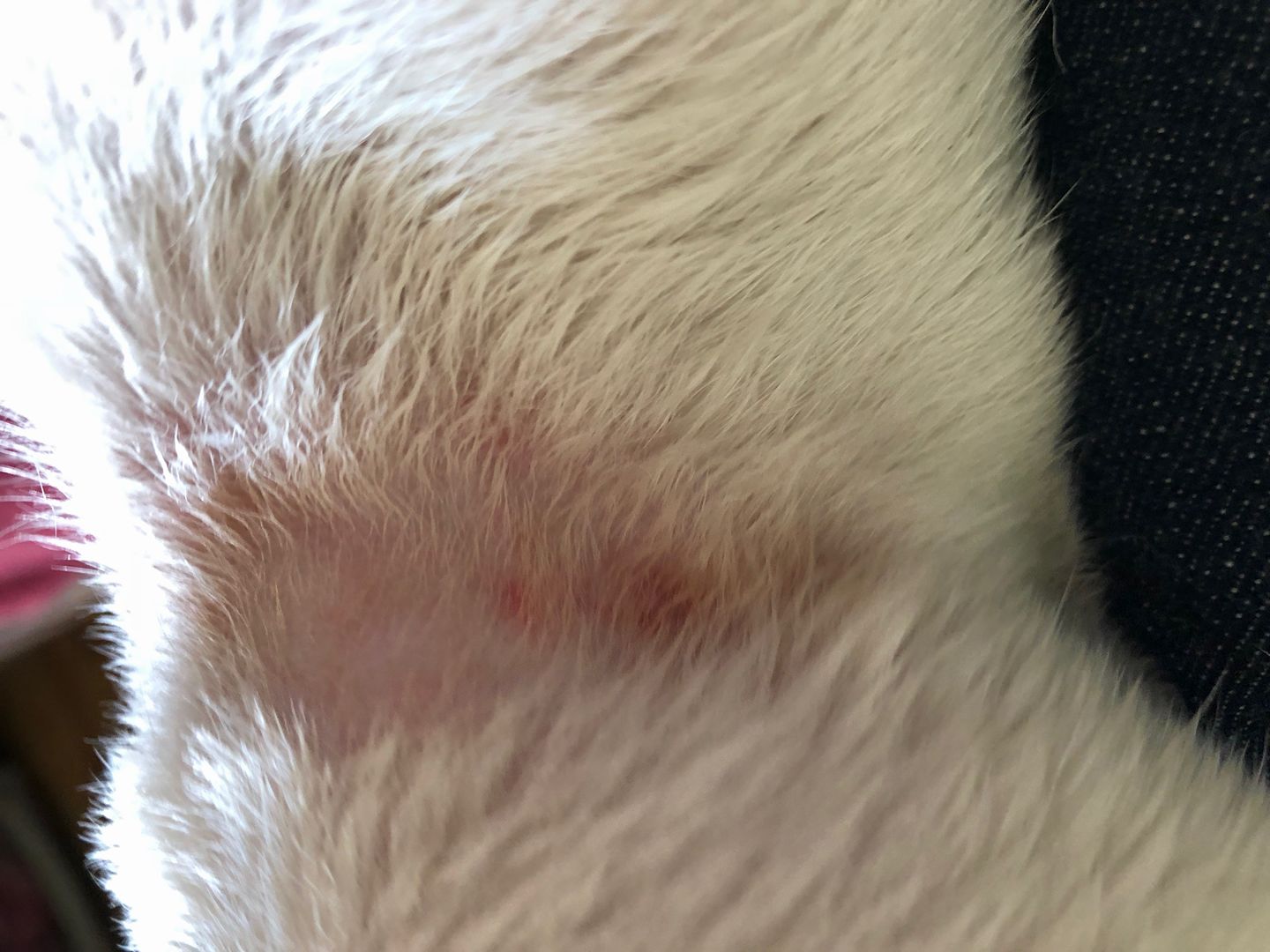 Tags:
Health and Well-Being


 A breeder sent a Boston Terrier to a trainer who used a shock collar. The puppy was only acting like a typical mouthy puppy. Here is the results.
The breeder got him back today. He is extremely timid, sticking to her like velcro.
He hasn't tried to bite throughout a bath, a car ride, all sorts of handling and is getting along well with her group.
She rode home with him in the passenger seat and when he tried to climb over to her, she told him no and he immediately jerked his head back in anticipation of being shocked.
This was abuse, plain and simple. And this trainer charged the owner $2200 for this "training".
This once confident puppy is now stressed and timid.
Attached is a photo of the underside of his neck. He is safe now and will receive the care and treatment he deserves.
If you think these devices are good to use on any dog, you are a massive jerk and you can expect a fight from me. There are cruelty-free ways to train dogs without using torture.
If you think shock collars are okay, buy two and wear one yourself. Give youself a jolt every time your pup gets a jolt. This pup is the equivalent of a two year old human. Let that sink in.
If you are too busy or too lazy to do decent, kind training, then what are you doing with a dog in the first place? Get a goldfiish.