Free Basil Plants! Get 'em While They're Not Cold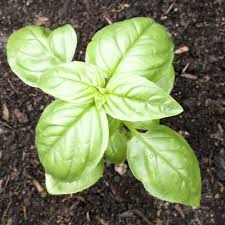 Tags:
Abundance
Freebie
Gardening
Good Eating
Locavore


Free basil plants!
I have small ones in the garden and they don't take much cold.
I'll be happy to give them to anyone who comes for them.
They won't last much longer outdoors.
Bring a container. Otherwise they'll go home with you wrapped in newspaper.