Obituary: Christine Campbell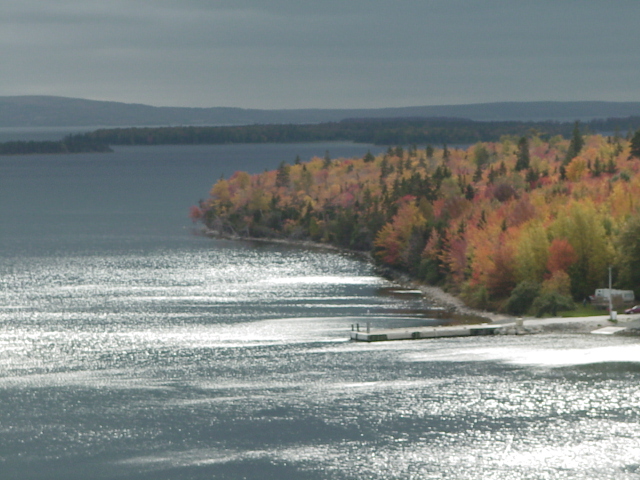 Tags:
Obituary


Christine Campbell passed away this morning after an extended illness.
A tea will be held next Saturday, September 15, at Marble Mountain Community Hall from 2:00 to 4:00. Friends and family are invited to gather in celebration of her life.
Tea and light snacks will be provided.
See her obituary for more information. Click on the link below.
RIP, Tina. You will be dearly missed.